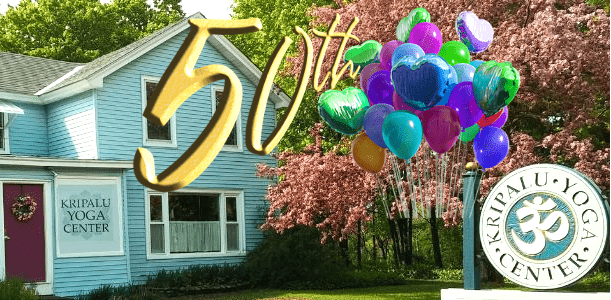 Looking for something fun and different to do in the North Country? We invite you to take time out from your busy schedule to join us for a day of celebration on July 23, 2022, from 10 am-4 pm.
See and experience how KYWC can help you destress and feel more at ease in these trying times. Enjoy free mini yoga classes and wellness activities that support the well-being of your mind and body. Visit our vendors for treats and natural products, and watch the Plein Air painters. Try your luck on the 50/50 raffle, and more. Have a fun, relaxing time exploring our walking trail and grounds. All are welcome. Bring your family and friends! Rain or shine.
This page includes the schedule of events, vendors, activities, and more for our July 23rd celebration. Check back for updates on vendors and events. Hope to see you there!
Vendors
Vendors will be onsite throughout the day. Visit them for jewelry, henna tattoos, lavender lemonade, herbal teas, herbs, crystals, books, natural goat milk products, face painting, Jodi's ice cream, and more.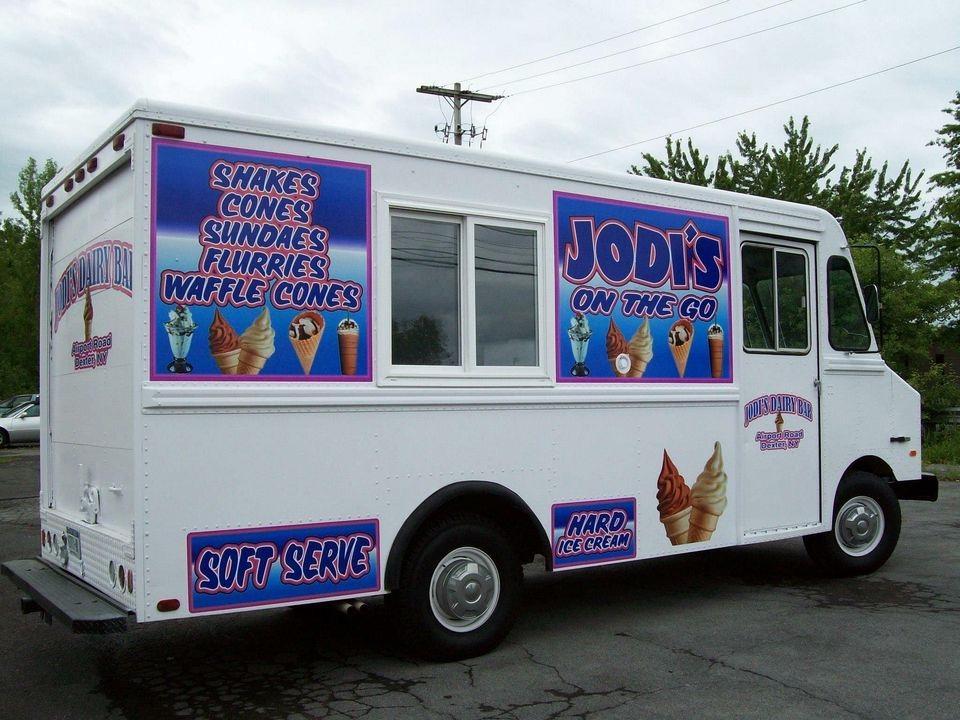 The Center for Spiritual Awareness is offering energy healing and Barb Trainum is giving chair massages by donation. Enjoy!
Non-perishable food donations accepted for Rhodes Center Food Pantry
Schedule of Events
Free classes and activities for adults and children are scheduled throughout the day at set times from 10:30-3:30.
A finalized schedule will be posted a few days before the celebration. Subject to change. Please check back for updates.
Yoga Classes
Yoga classes will be held indoors in the studio. Classes will last for 20-30 minutes.
11 am and 2 pm – Self-Massage and Joint Mobilization of Thai Yoga with David Wells. Learn how to give yourself a full-body "Thai Style" massage, reduce joint pain, stiffness & muscle aches naturally, and increase flexibility, range of motion, circulation & vitality. *
1:30 pm – Chair Yoga with Jean Tabolt – great for seniors and anyone appreciating the support of a chair.
More
Outdoor events
The following outdoor events are scheduled for approximately 30-40 minutes, weather permitting. Adults and families are invited to participate.
10:30 am – Labyrinth Walk and Q&A with BJ Mosher.
11:15 and 1 pm – Guided trail walks with KYWC volunteers. Learn about our stone circle, blessing tree, labyrinth, and more as we explore our 1/2-mile trail.
12:00 and 3:00 pm– Drumming with Steve Williams and friends: Bring your drum and rattles or borrow one of ours.
1:30 pm – Crafts – Join us in making a prayer flag.
2 pm – Hooping Fun for Kids of All Ages Seth and Jozette of Fire Magick: Learn the benefits of hooping and techniques for keeping that hoop going. Try some tricks, too. Have fun! Visit their tent to play with a hoop anytime.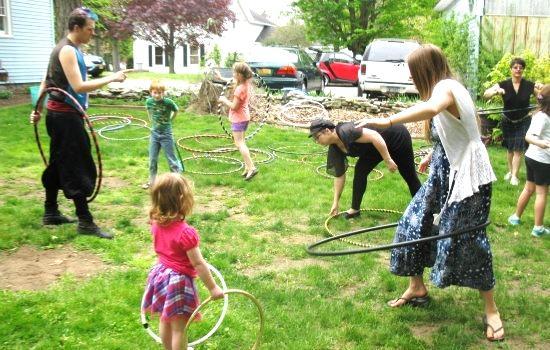 3:45 – Raffle drawing – you do not need to be present to win the 50/50 or basket items.
Free parking in the field and parking lot.
Join our mailing list for updates on KYWC News and Events
Join us on Facebook and Instagram
Get inspirational quotes, photos, helpful tips, and updates on our classes and events.